Just a reminder that there is no school for students on Friday, April 1, 2022. Employees will be in meetings.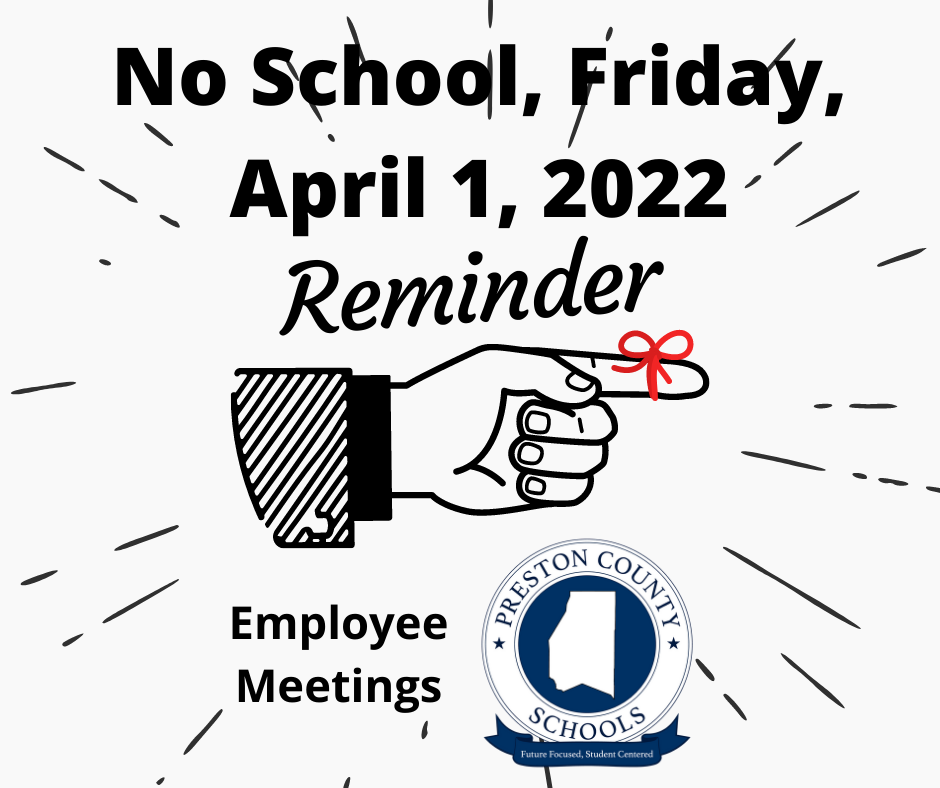 For required professional development on Friday, April 1st, Bus Operators & Mechanics will be completing online training assigned in the Safe Schools Training site. The modules (Transportation Safety and Evacuation Planning for Students with Special Needs) will not be available until Friday, April 1st. Directions for accessing this training can be found at the following link:
https://5il.co/154wo
& will also be posted on the BOE website under the Live Feed Section.

Preston County Schools names, Bradley Martin, as the next superintendent at the March 28, 2022 Board Meeting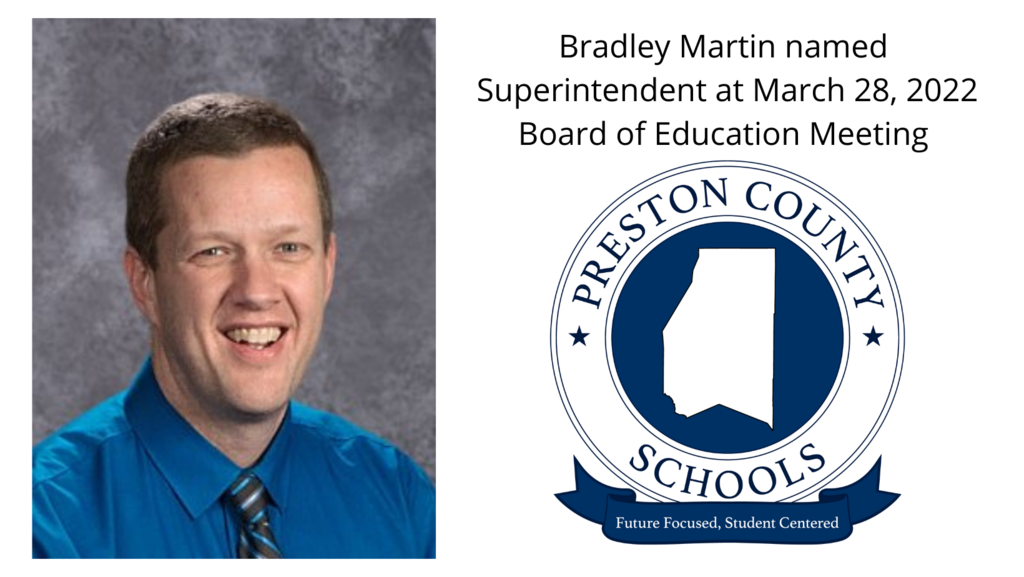 Preston County Schools will operate on a 2-hour delay for tomorrow, Monday, March 28th. Maintenance, mechanics, & custodians report on a regular schedule, & all other students and staff will report on a 2-hour delay. The scheduled RCD training will proceed at 10 AM and the BOE meeting will proceed at 1 PM. This message is from Preston County Schools using the Thrillshare automated calling system.

Preston County Schools will operate on a 2 Hour Delay on Monday, March 28, 2022.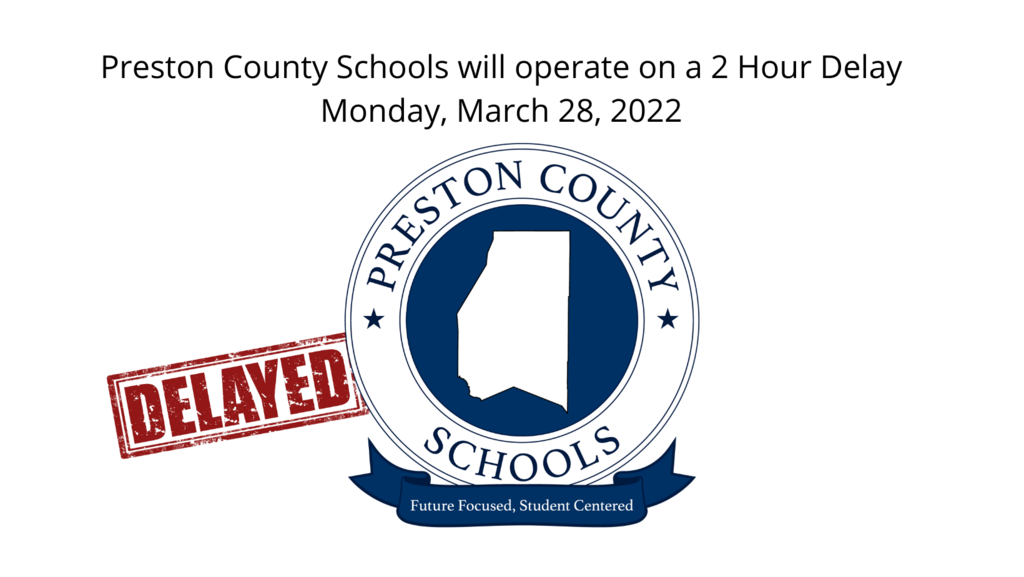 Preston County Schools wanted to communicate about the issues associated with a series of bus cancellations, specifically recent cancellations of the bus servicing the Bull Run and Sunny Hill areas of Masontown. At this time, the district is experiencing a significant shortage of substitute drivers that has been further taxed with multiple driver medical leaves, a recent resignation, and additional day-to-day absences. Preston County Schools is attempting to cover as many routes as possible using all available resources with the Transportation Director, multiple mechanics, and employees in other service classifications driving on a nearly daily basis. The recent vacancy in the West Area is currently posted and a course to certify additional substitute drivers is ongoing but is a timely process. Attempts to rotate available substitute drivers to the current unfilled route will be made and the transportation department is looking at other options to try and remedy the situation as soon as possible. We greatly apologize for the current circumstances and appreciate your ongoing patience as we work through these difficult issues.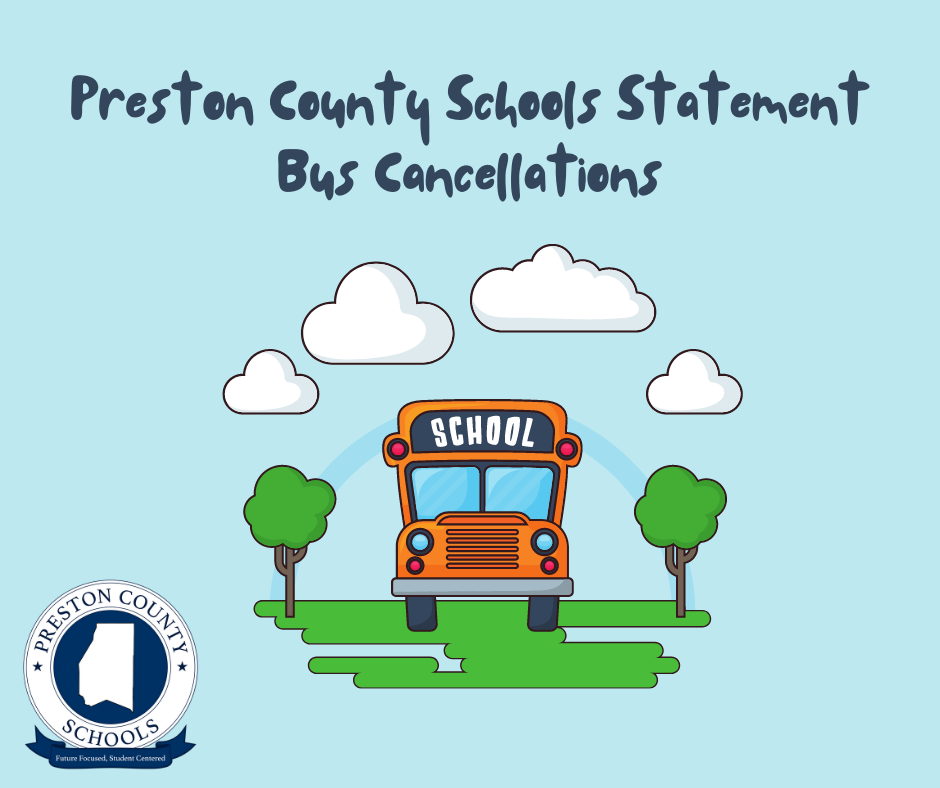 PHS Literacy and Math Family Engagement Night March 14, 2022 4PM - 7PM PHS Concourse Activities will be provided for ALL AGES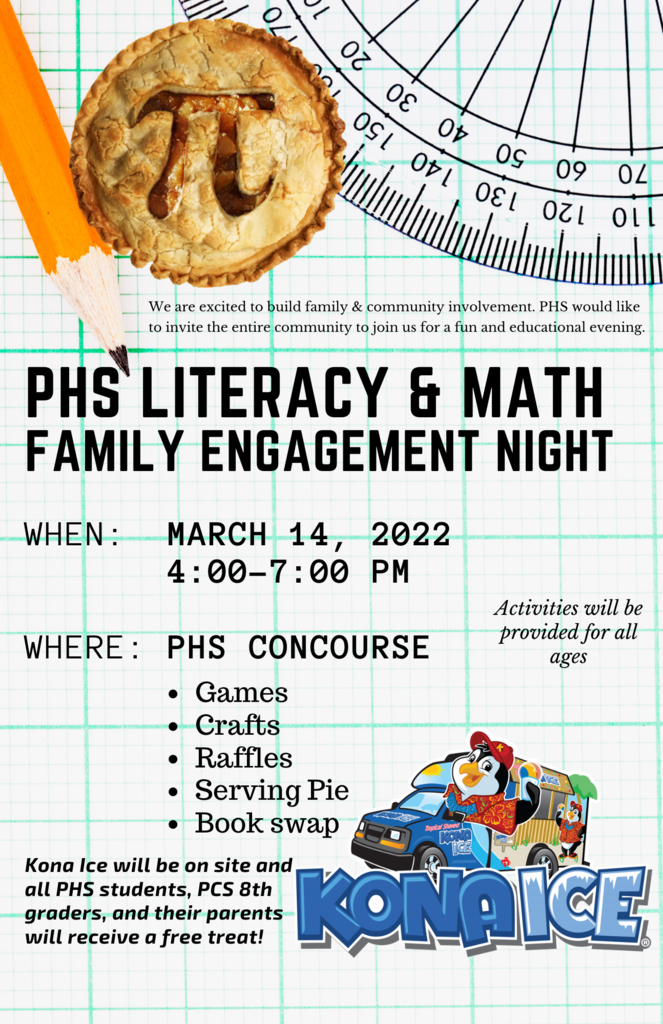 Rod McClanahan with Herff Jones, will be here to meet with sophomores during Links tomorrow, Tuesday, 3/8/22, in the auditorium. In addition, Seniors, if you haven't ordered your cap & gown yet, you MUST see Rod McClanahan tomorrow, Tuesday, 3/8/22. Finally, Mr. McClanahan will have available extra hoodies for sale for interested students.

The middle school lacrosse club will begin practice sessions tomorrow from 9 to 11 AM and Sunday from 2-4 PM at the PHS Turf Field. New and previous players in grades 5-8 are welcome to attend.

Attention Preston County Middle School Student-Athletes The questions in the form are necessary to establish eligibility with the W.V.S.S.A.C. and to verify that each student-athlete has insurance coverage.
https://forms.office.com/r/bXi7mVUhAC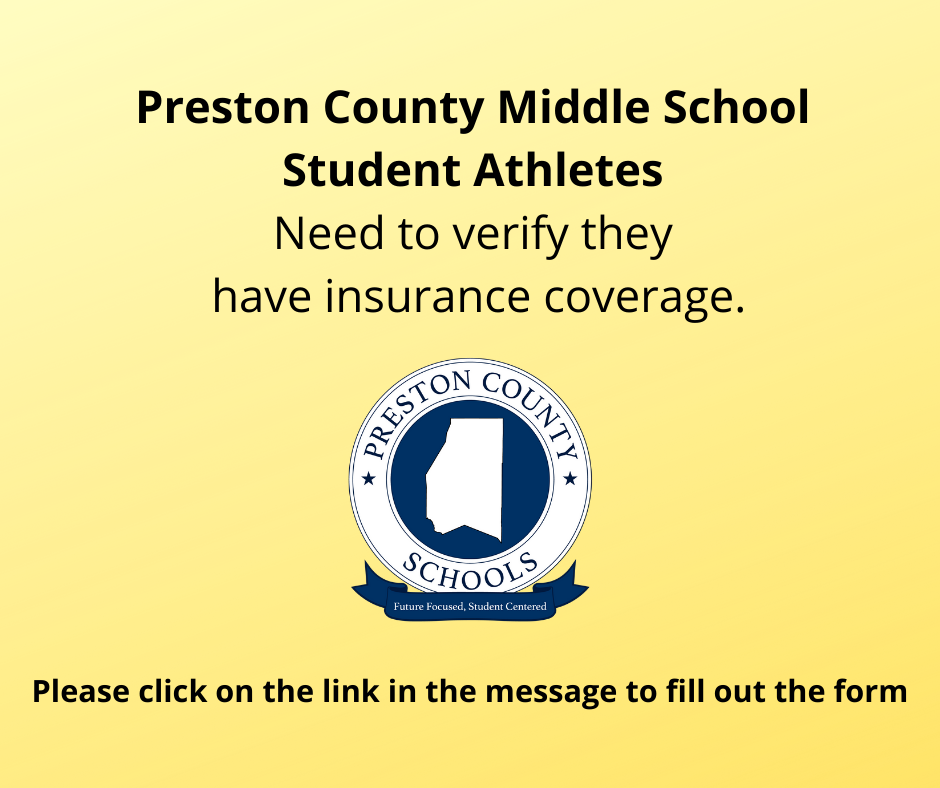 Bus Routes Cancelled for Friday, March 4, 2022 Aurora - Rick Bachtel 21-21 Bruceton - Shelley Wolfe 75-16 and Stephanie Hamilton 32 Kingwood - Bill McNair 40-22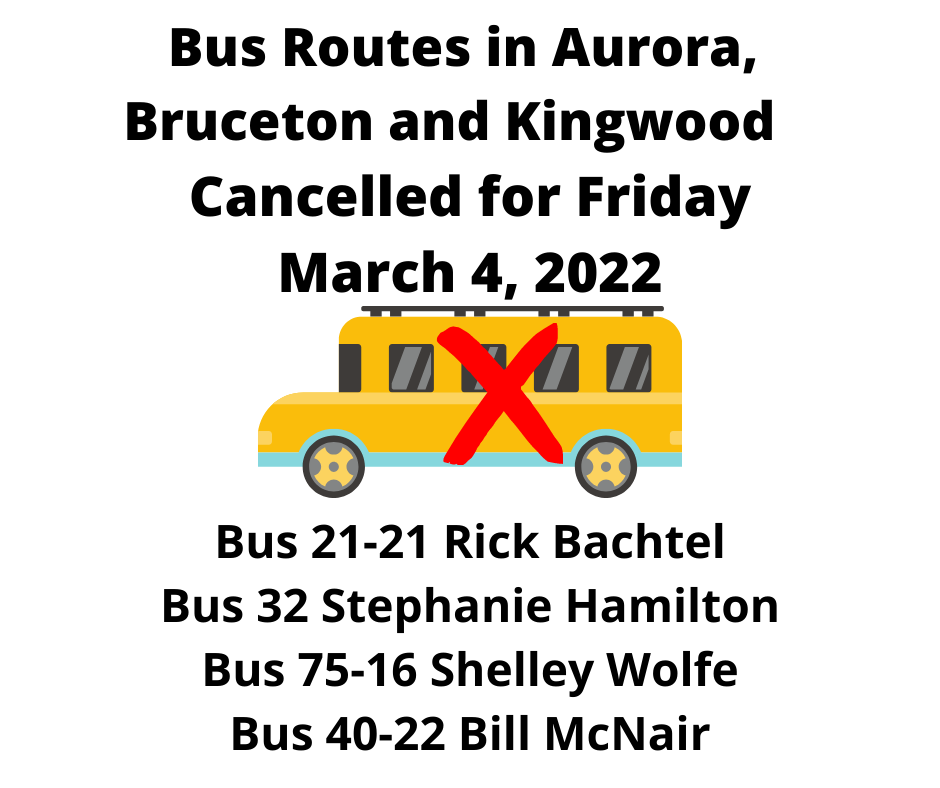 Bus Routes Cancelled for Thursday, March 3, 2022. Aurora Bus 21-21 Rick Bachtel and Bus 55 Shelley Reckart in the Bruceton Area.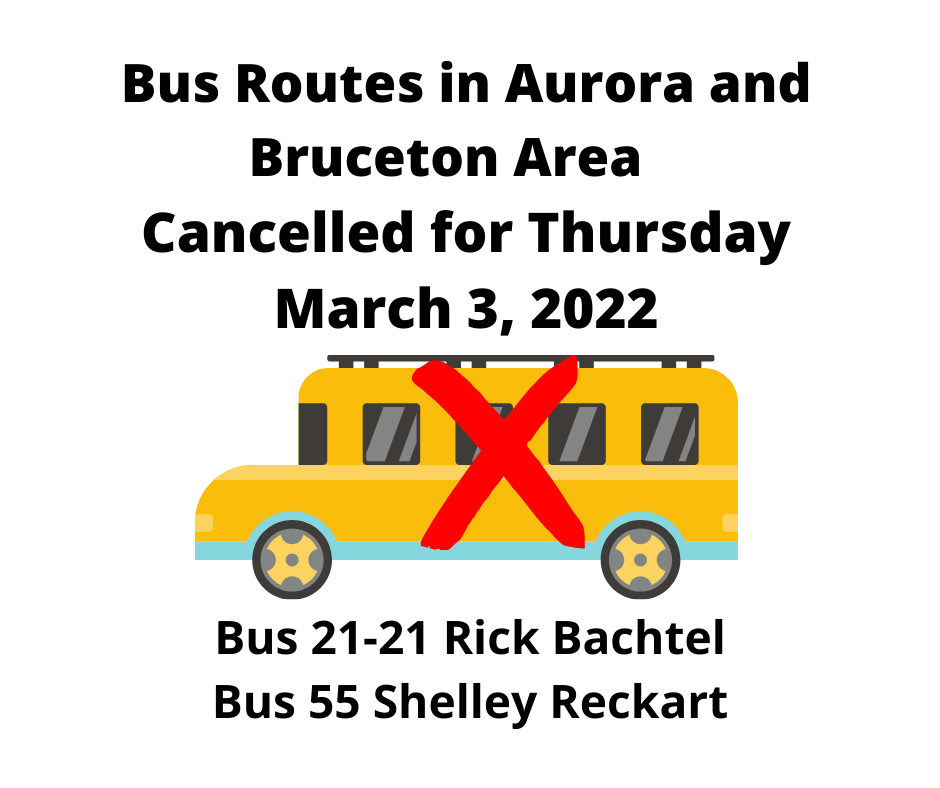 The Preston County Livestock Association is excited to invite  4-H and FFA members to the first meeting of the year. Consignment and membership meeting will happen at 6pm on Thursday, March 3rd at the Preston High School theatre. Please note consignments will begin at 5:30pm. Visit
www.pclawv.com
for more information about the Preston County Livestock Association.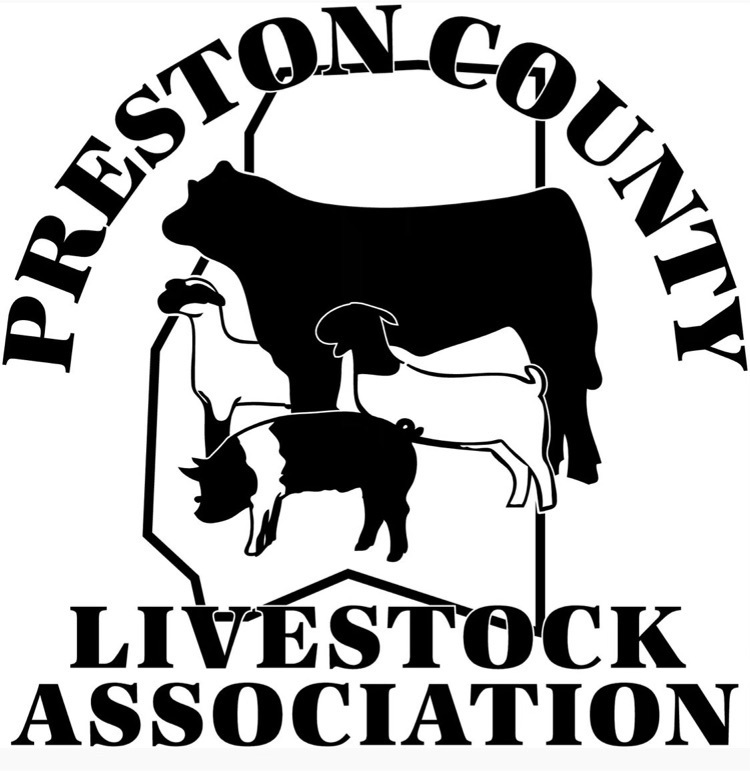 Bus 21-21, Rick Bachtel in the Aurora area will not be running on Wednesday, March 2, 2022.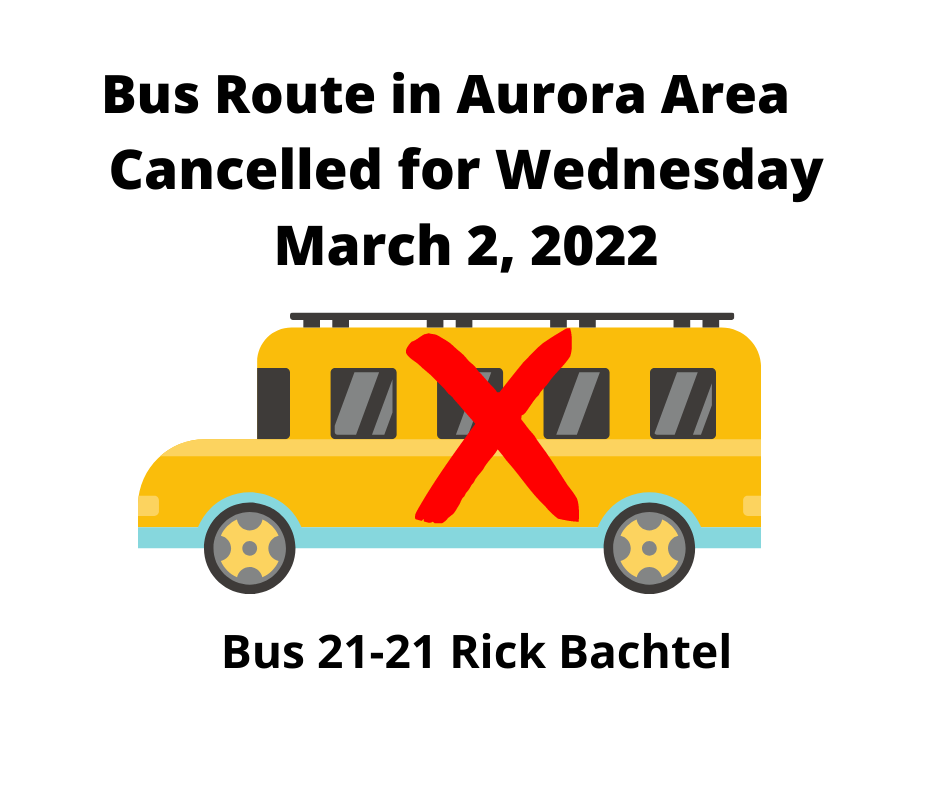 The Preston County Youth Center will be hosting "Youth Night Out" on the first Friday of each month from 6-8:30 PM. Youth of all ages can enjoy an evening of games, crafts, & dinner. In addition, if you are into cheerleading, an NFL cheerleader will be leading a cheer clinic during the event. This program allows parents to enjoy a quiet evening while the youth come hang out at the new Preston County Youth Center. For more information, please contact Lisa Fox at (304) 771-1060.

Superintendent of PCS, Steve Wotring, explains the new Covid protocols approved at the board meeting 2/28/22.
https://youtu.be/OUdEHkWkjuM
Here is the document of his announcement
https://5il.co/16dql
This also applies to all bus runs and takes place immediately.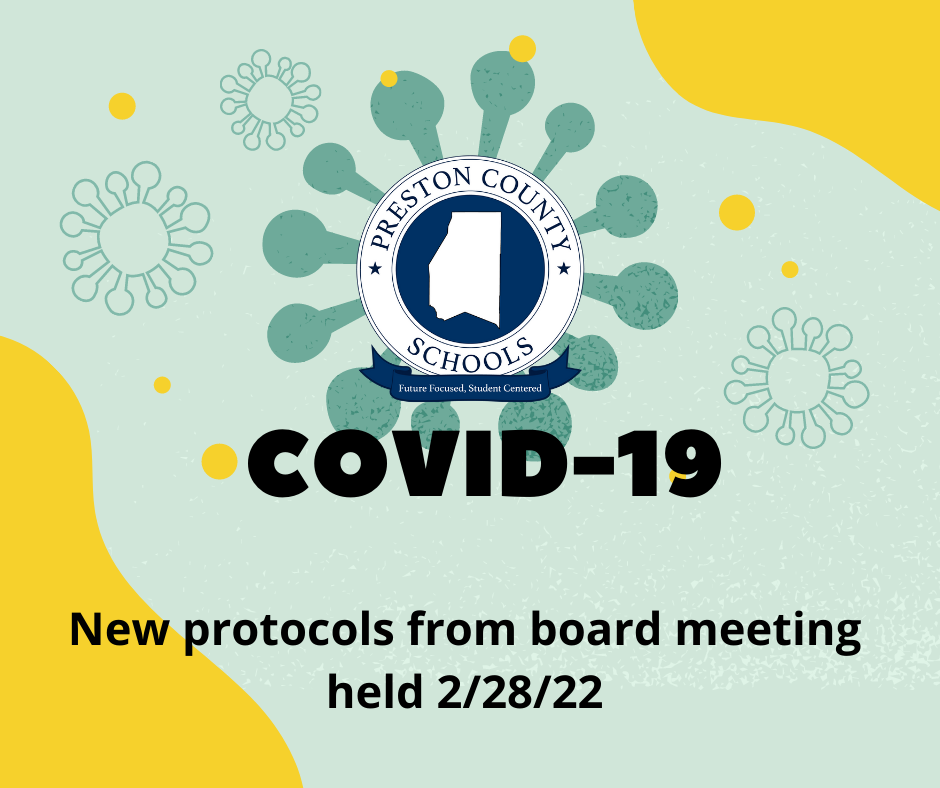 Here is the link to the weekly COVID list for Friday, February 25, 2022.
https://5il.co/16bkw
Masks will be required for all at Fellowsville Elementary for the week of February 28th. Masks will be optional in all other buildings for the week of February 28, 2022. As a result of a Federal Mandate, Masks must be worn on all buses until the mandate has been lifted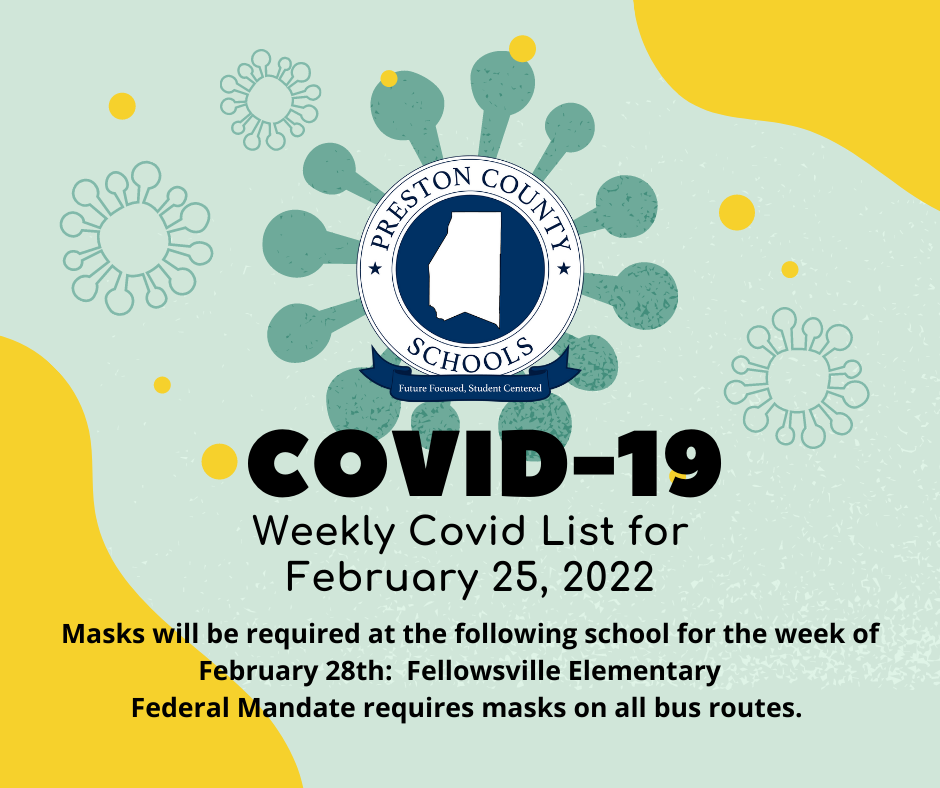 Preston High School Baseball tryouts will begin on Monday, February 28th at 6 PM with practice taking place immediately after school for the remainder of the week. A physical exam will need to be provided if the student has not participated in other school-sponsored sports this season.

Here is the link to the weekly COVID list for Friday, February 18, 2022.
https://5il.co/15y4u
Masks will be required for all at Kingwood Elementary and Rowlesburg School for the week of February 21st. Masks will be optional in all other buildings for the week of February 21, 2022. As a result of a Federal Mandate, Masks must be worn on all buses until the mandate has been lifted