Join us at the STEM Camp on July 11-14!. There are spots available for incoming 6th, 7th and 8th graders. Complete the registration form and email to Michelle Berry at
mcberry@k12.wv.us
https://5il.co/1cgze

Staff members, this is a reminder that all 240+ day staff members are required to work or take a personal or "X" day tomorrow, Friday, June 17th. In addition, staff scheduled to work summer school, please be advised that summer school will now begin on Tuesday, June 21st rather than Monday, June 20th.

Preston Knight Football 3-week practice has started. Anyone interested in playing, please report to the locker room at 5 PM. The team will be practicing Monday through Thursday this week and Friday have a 7 on 7 competition. Any questions, please contact Coach Deep at 304-288-8473.

Preston County Schools announce their sponsorship of the federally funded Summer Food Service Program. Free Breakfast and Lunch is open to all children, ages 18 years and under, who would like to participate. These meals must be consumed onsite at the designated location and time. This will begin on June 21, 2022. Menu can be fund on webpage or app. Link to Location, Data and Times.
https://5il.co/1c3ef
Video about program:
https://www.youtube.com/watch?v=Bc6XI7TA_Rk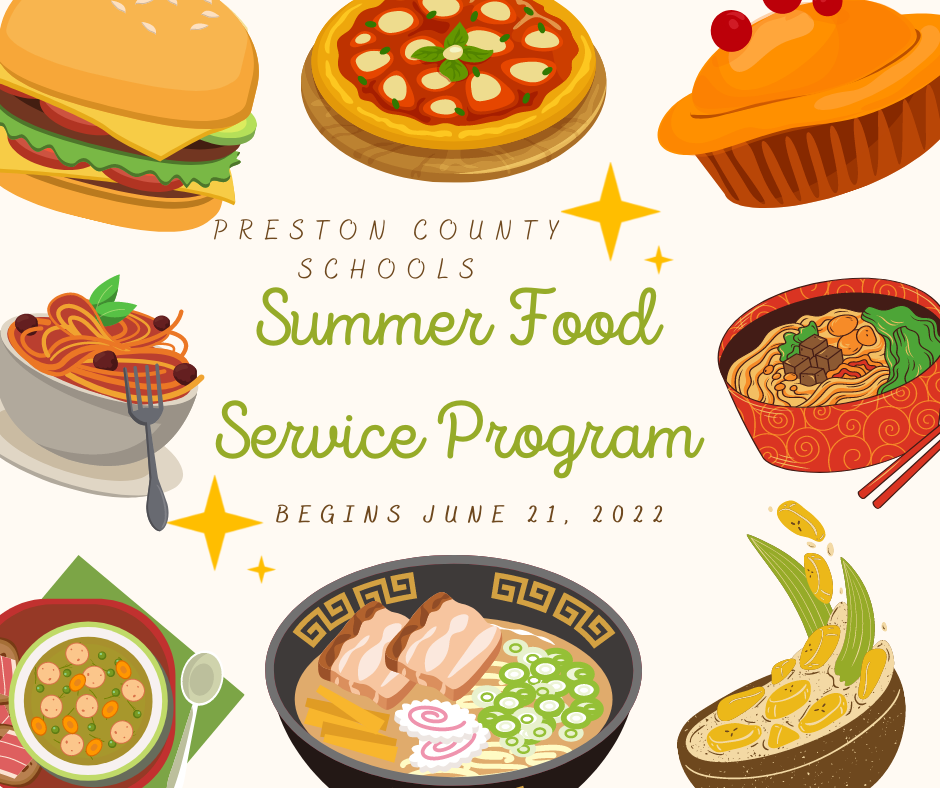 Preston Knight Football practice begins Monday, June 13th at 5PM. Anyone interested in playing please report to the locker room at that time. Any questions please call Coach Deep at 304.288.8473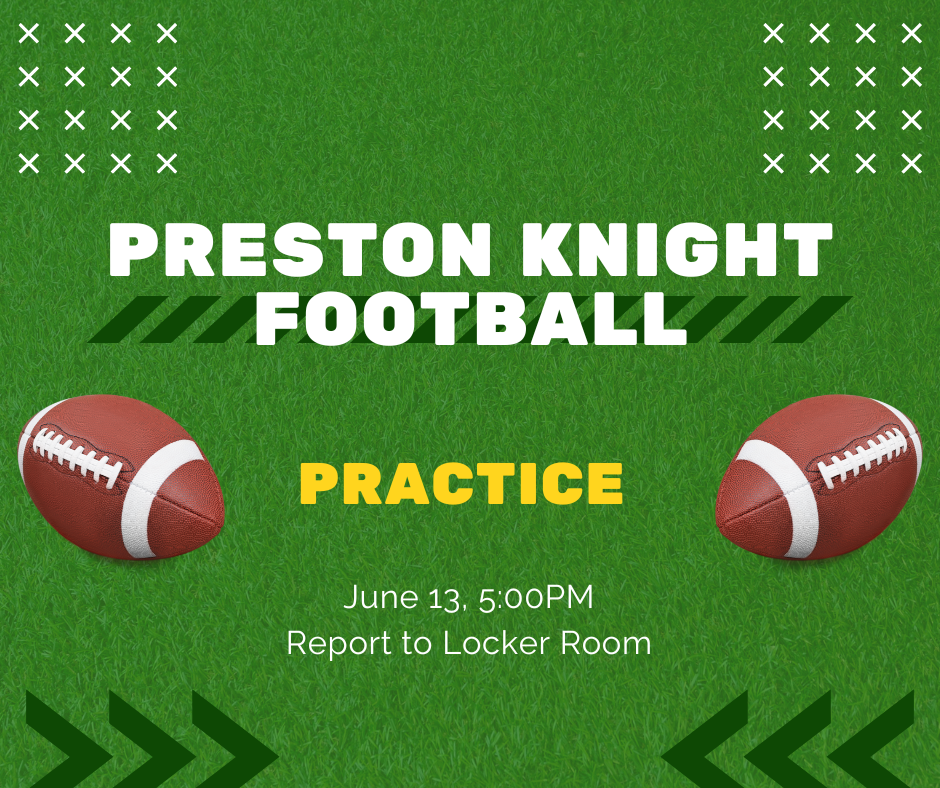 Students MUST have a sports physical before the official first day of practice for the 2022-2023 season which will be August 1. Flex practices in June does not require a physical. Sports Physical Form -
https://5il.co/1bve9
Sports Physicals vs Well Child Visits 2022 -
https://5il.co/1bve8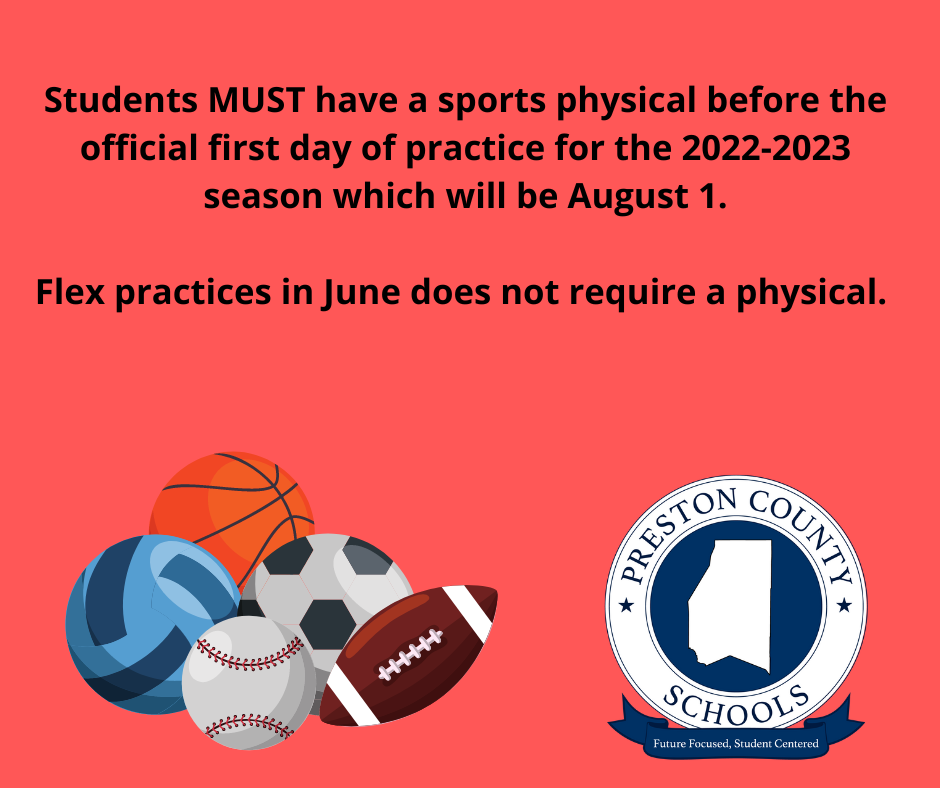 Its a great morning to grab a book and read.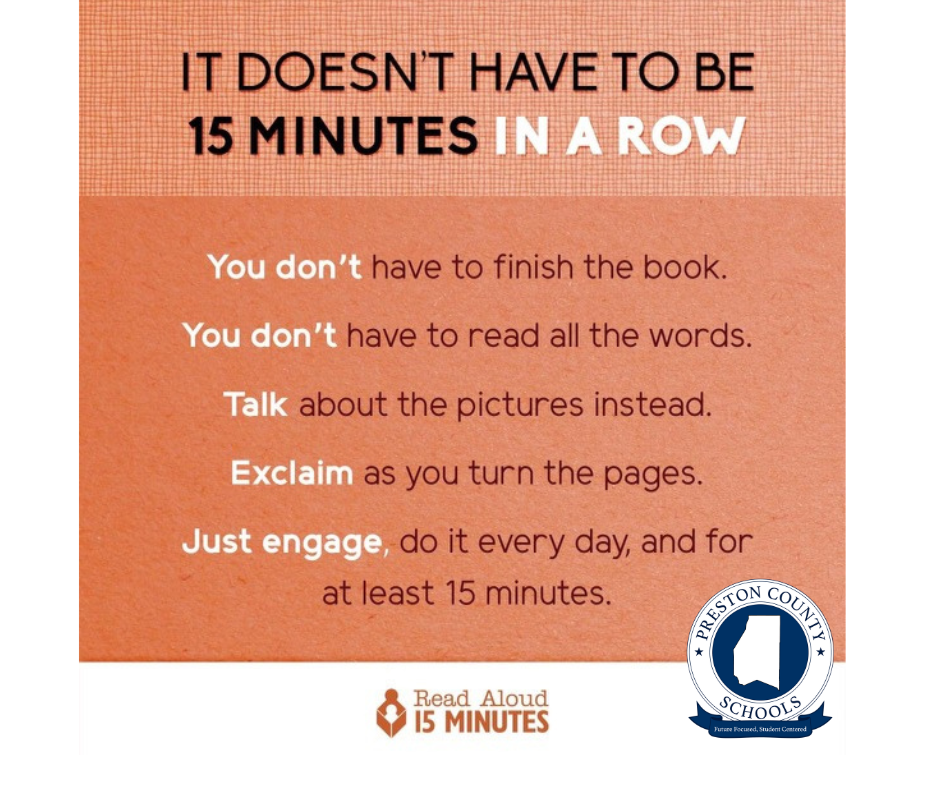 Due to a Federal and State holiday on June 20, 2022, Summer Learning begins on Tuesday, June 21, 2022. Here is the link to the bus schedule.
https://5il.co/1bt91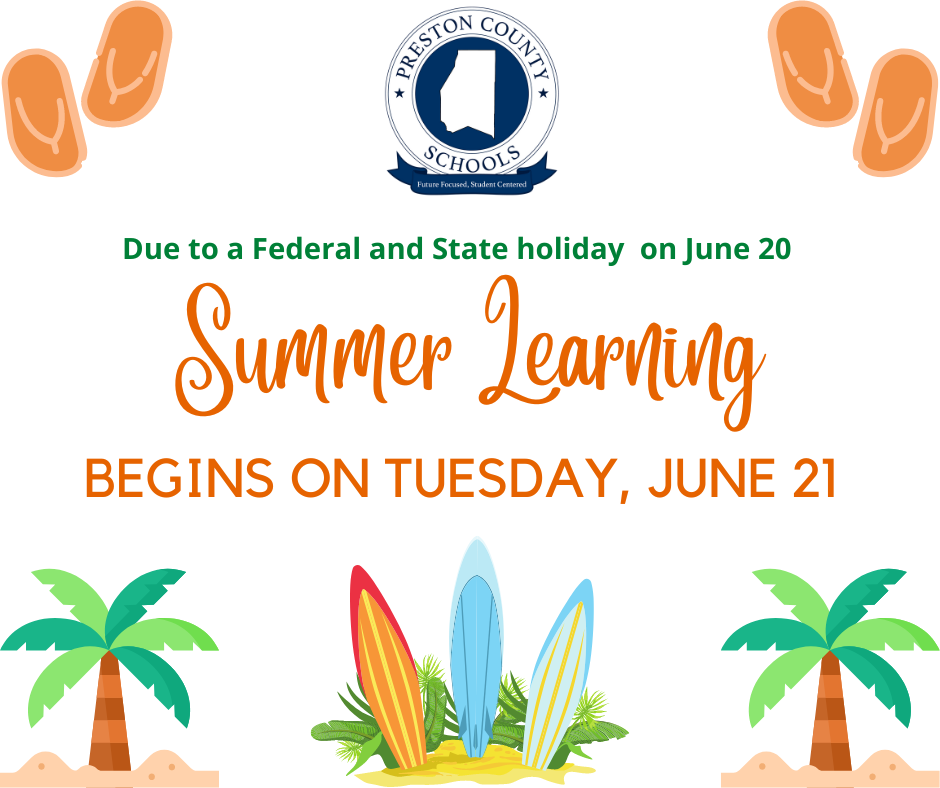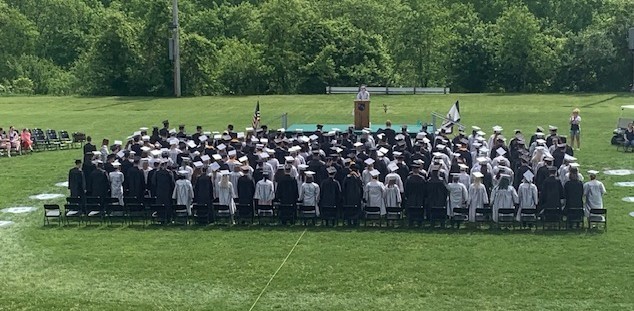 PCS will be dismissing 2 Hours Early on our last day of school, May 26th. Devices can be turned in at Preston High in rooms 309/310. At all other schools drop off in the main office.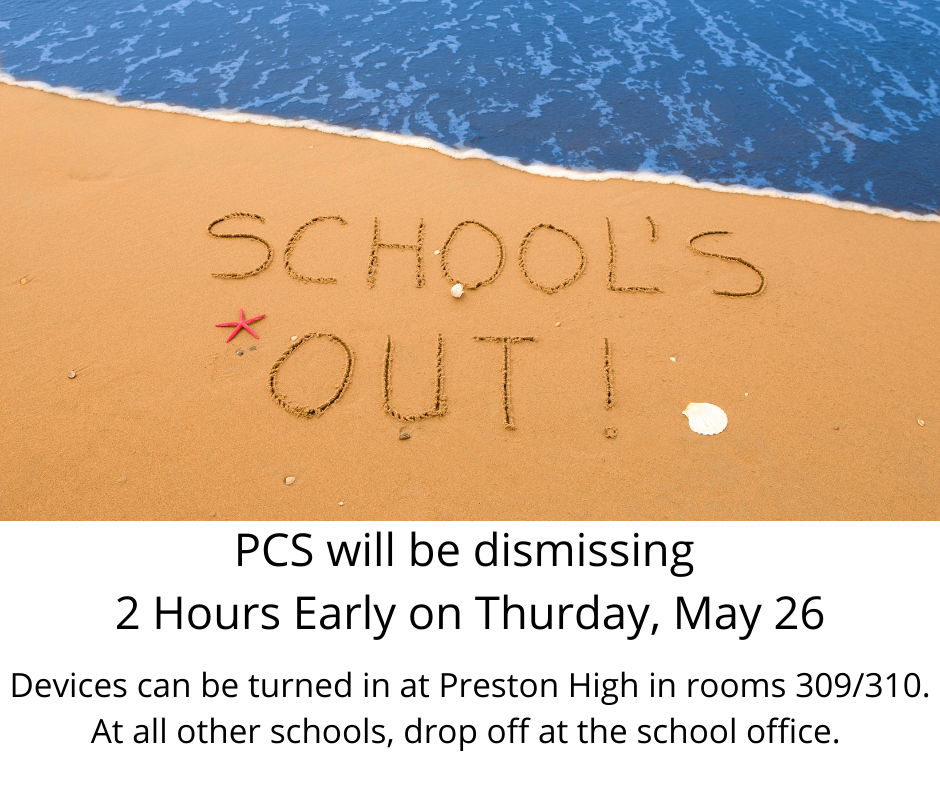 Forensics Stem Camp - July 11-14, 2002, at Central Preston Middle School. Open to all CURRENT students in 6th and 7th Grade. Breakfast, lunch, and transportation will be provided. APPLICATIONS need to be picked up from a classroom teacher.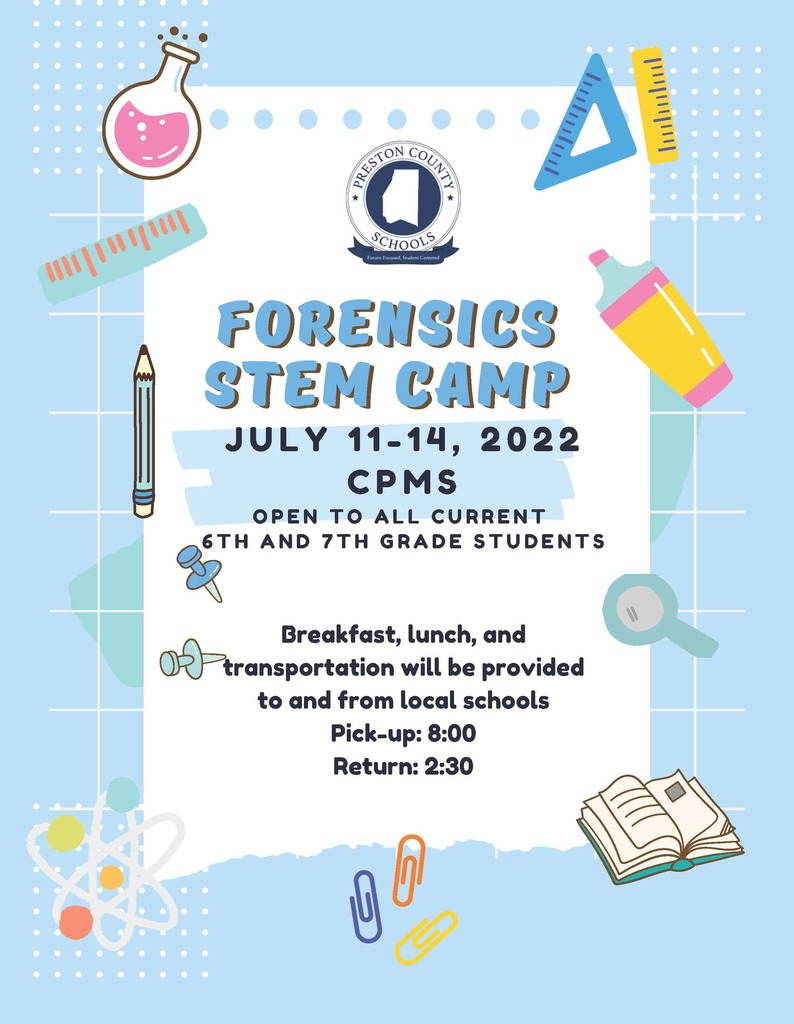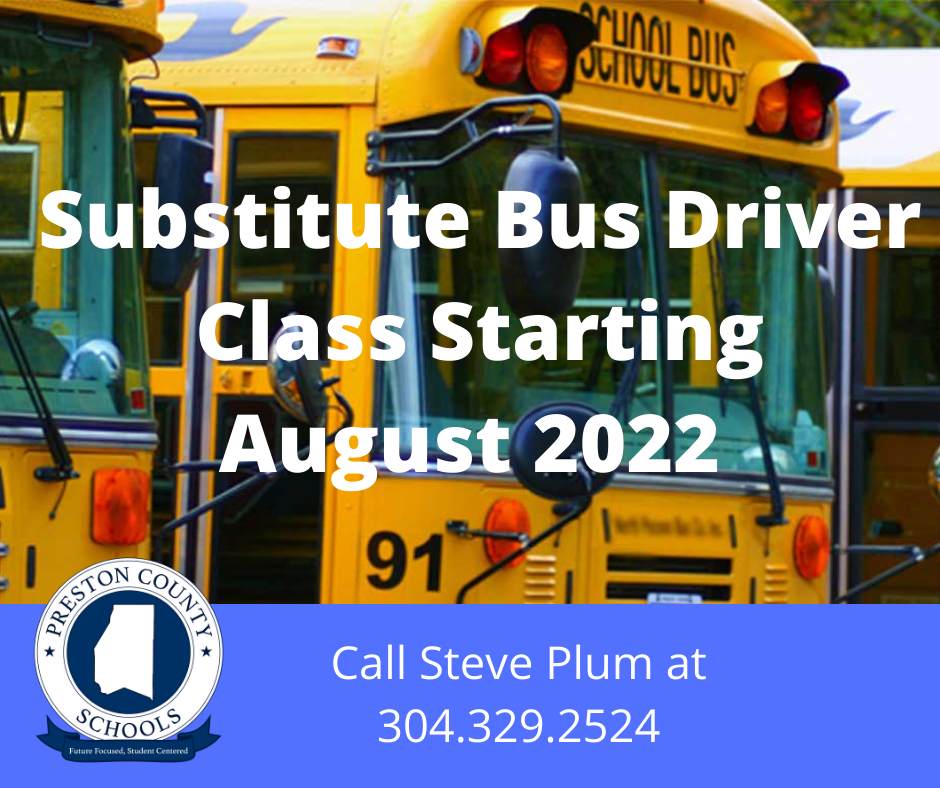 House Bill 4535 repealed the section of WV Law §18-8-11 relating to school attendance and satisfactory academic progress as conditions of licensing for the privilege of operation of a motor vehicle. As of June 9, 2022, this bill goes into effect, and a Proof of Enrollment is no longer needed to obtain a permit or driver's license in the State of West Virginia. Only students desiring to obtain their license or permit prior to June 9, 2022, need obtain a Proof of Enrollment before the end of school this week. Please watch for upcoming notification of the changes this bill made to reporting attendance and academic progress to the DMV.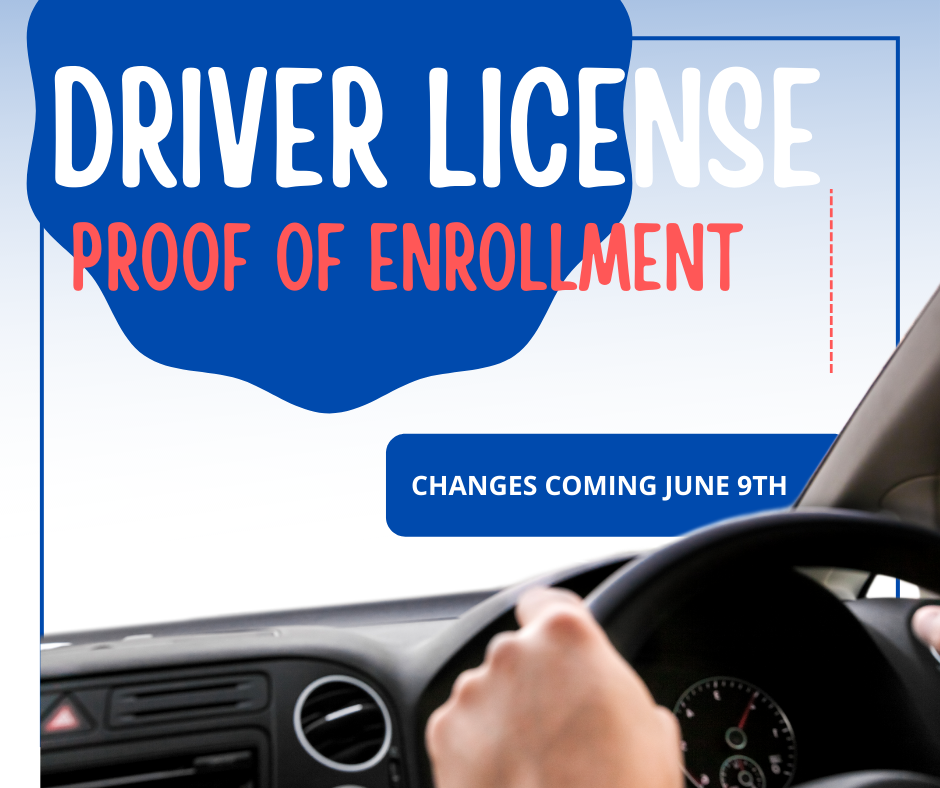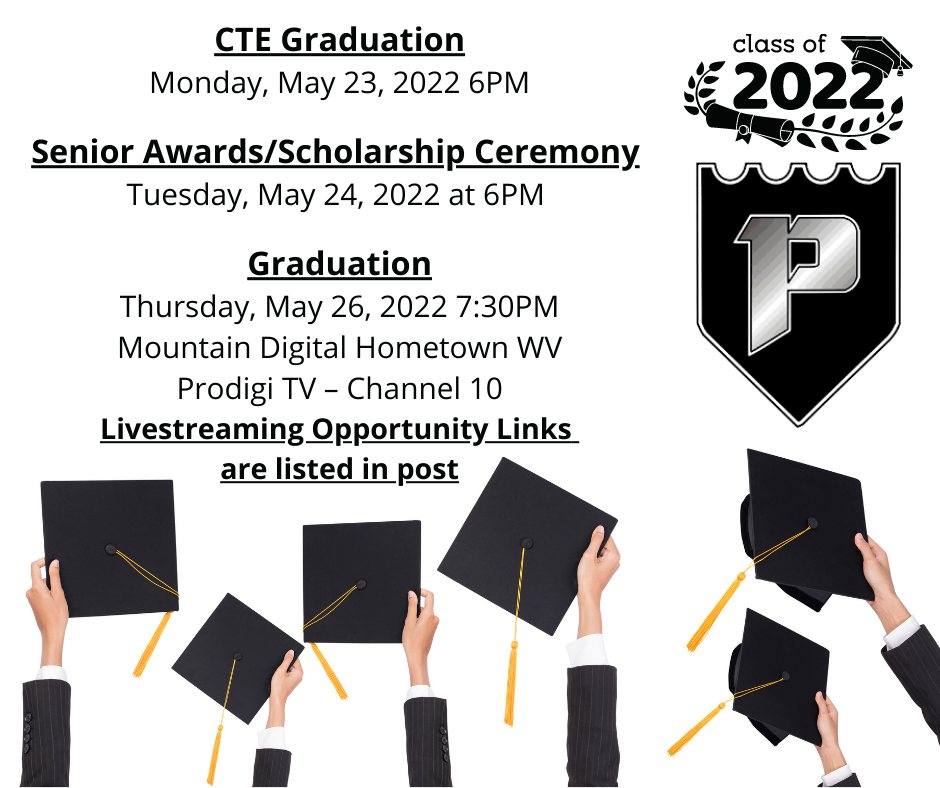 Just a reminder that student laptops and iPads will be picked up tomorrow at Rowlesburg, Terra Alta / East Preston, and Aurora Schools. Students who have been issued hotspots in these schools do not need to turn those in and may retain them for next academic year if needed.

There will be an informational meeting at 6:30 PM on Wednesday, May 18th in the Preston High School Cafeteria for any current 5th, 6th, and 7th grade student and their parent interested in Squires football this year. The meeting will review the schedule and what will take place with football this year. This message is from Preston County Schools using the Thrillshare automated calling system.

Here are the results from the Brittany Foley Thomas Memorial Track Meet Challenge today.
https://5il.co/1apfd
Congratulations to all our 5th grade students in Preston County and thank you to our PHS Track Team for their help and all the volunteers today.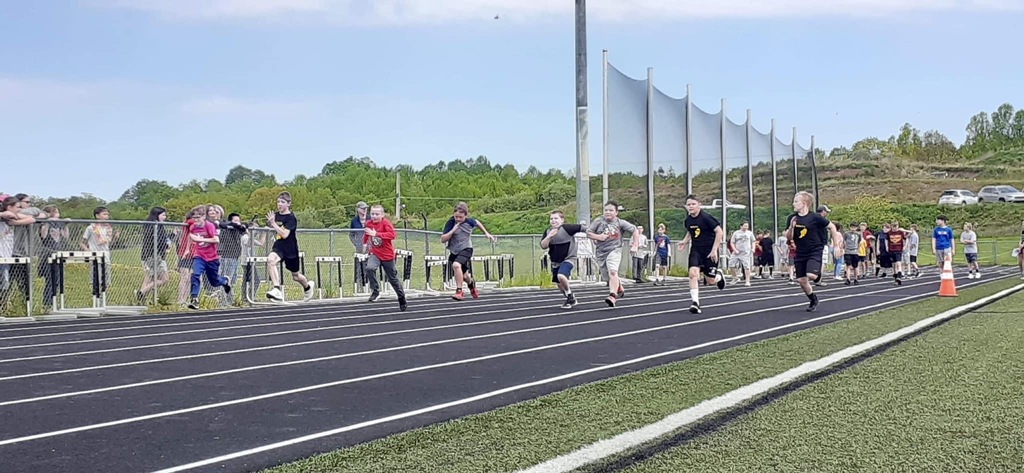 We would like to thank Kingwood Parks and Rec for the six 3-day pool passes they donated! Students, grades 3-8, will have the opportunity to win these passes by earning tickets for demonstrating positive testing practices! They will have a new splash pad installed this summer. Notice that water slide!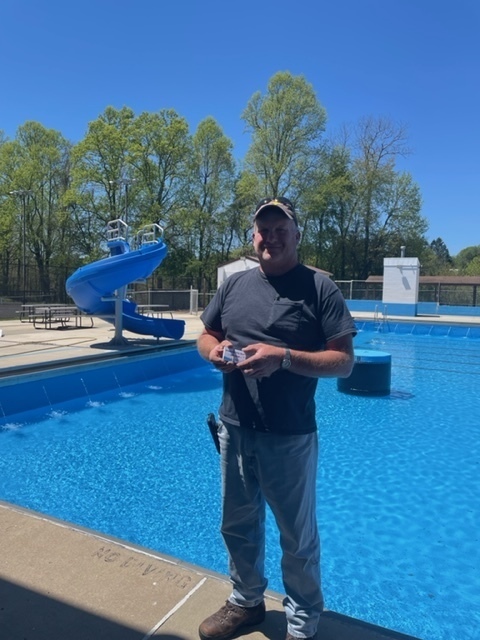 Congratulations to our Teacher of the Year, Jared Brewer, from Bruceton School and our Service Personel of the Year, Paula Shahan from South Preston School.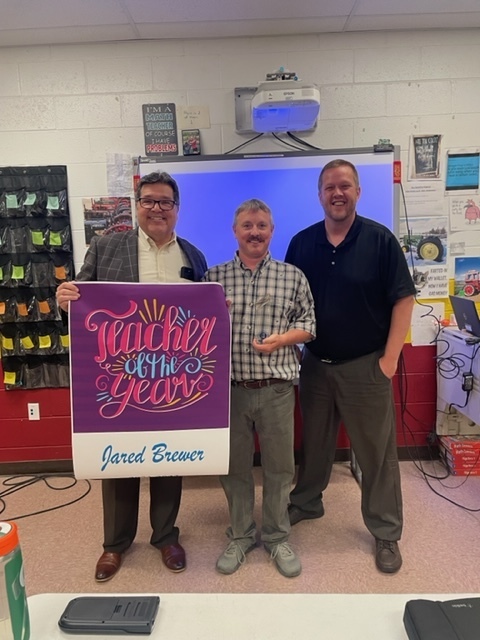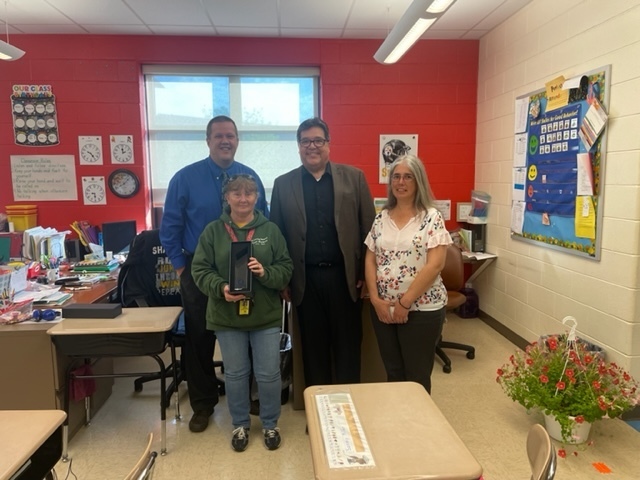 Attention players and parents: The Preston High School Football team will be having a player/parent information meeting for anyone interested in playing football this Fall. The meeting will take place on Wednesday , May 18th at 6 PM in the Preston High School Library / Media Center. This message is from Preston County Schools using the Thrillshare automated calling system.