Jack Keim, President of the Preston County Board of Education, has called an Emergency Meeting of the Preston County Board of Ed. on Monday, August 30, 2021, at 10:00 a.m. for the purpose of discussing masks in schools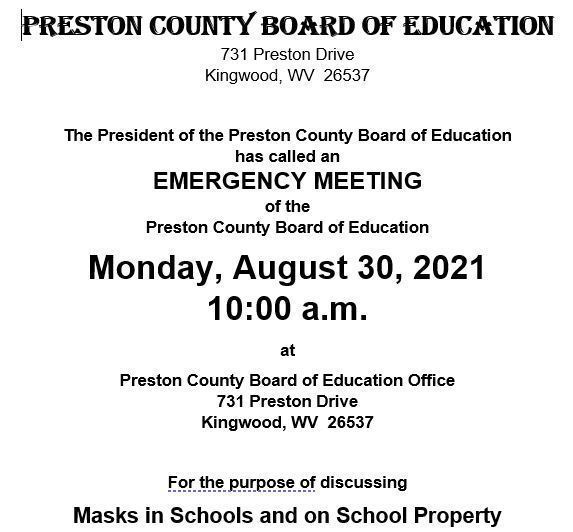 Welcome Back to Grades 1st, 3rd, 6th, and 9th on Friday, August 27, 2021.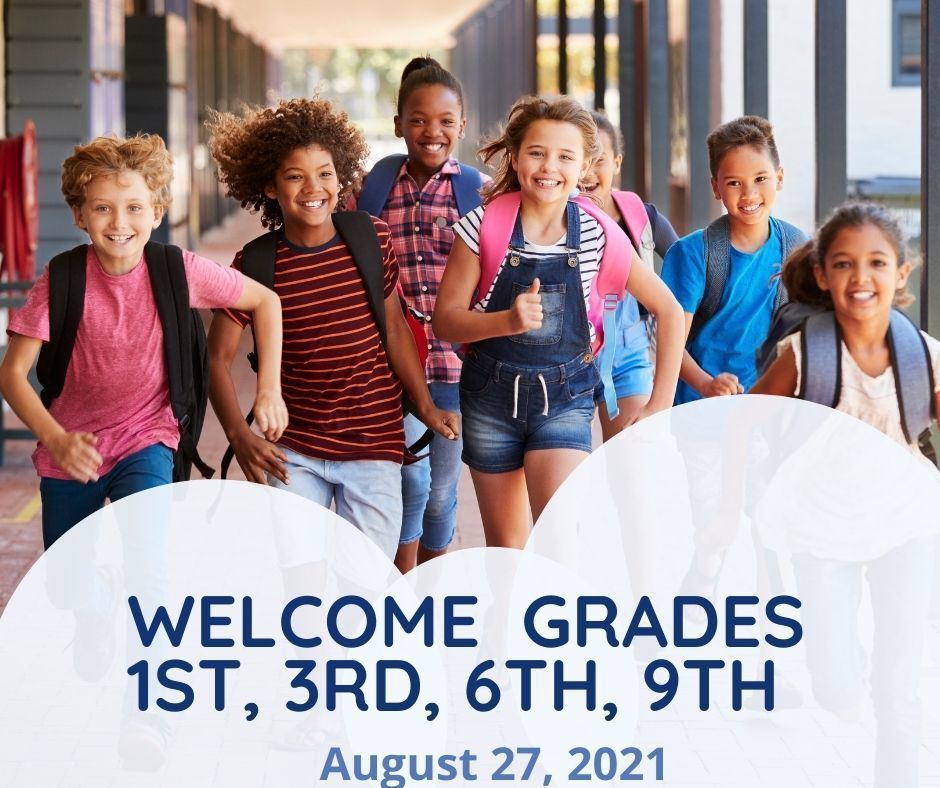 Our district is experiencing unavailable items. Menus are subject to change.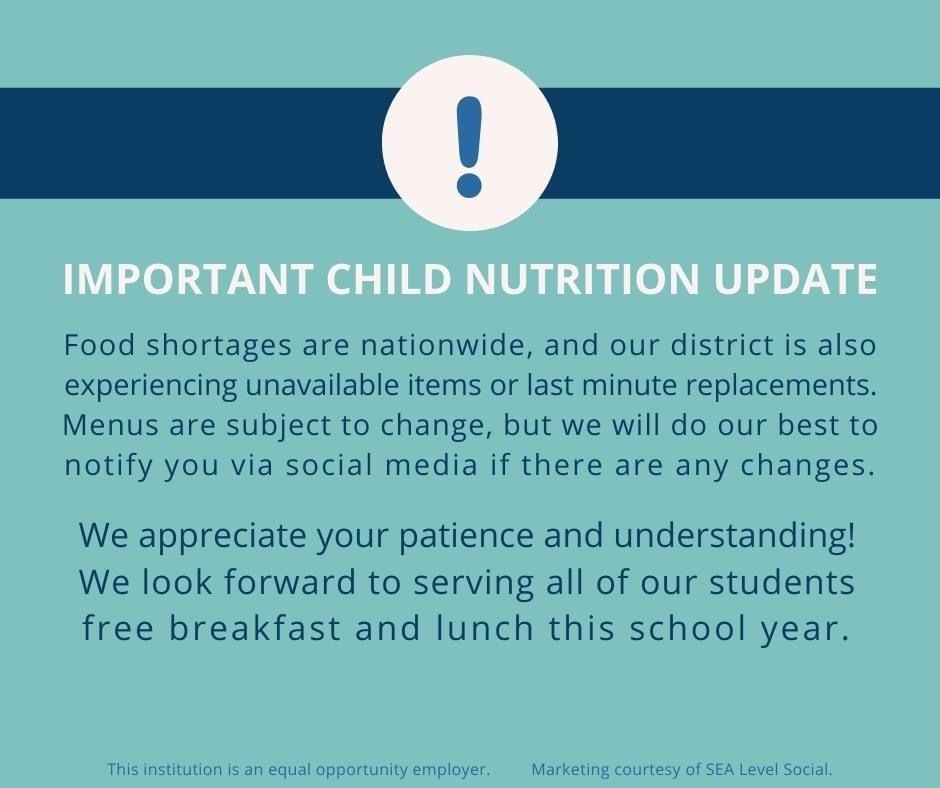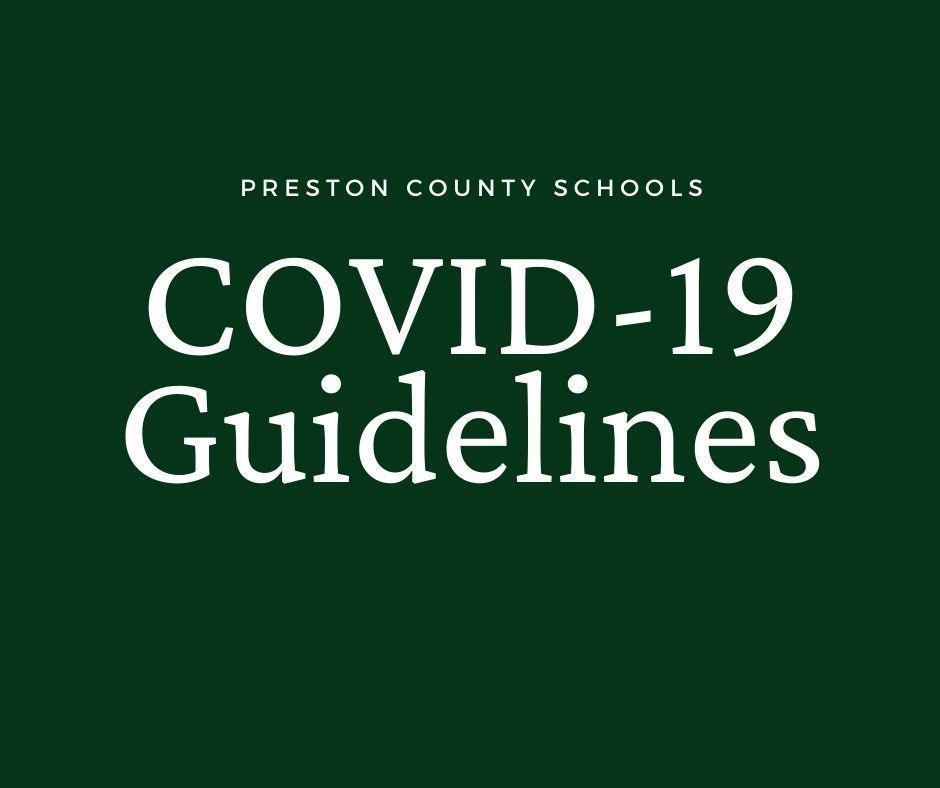 Wecome Back 2nd, 4th, 7th and 10th Graders on Thursday, August 26, 2012.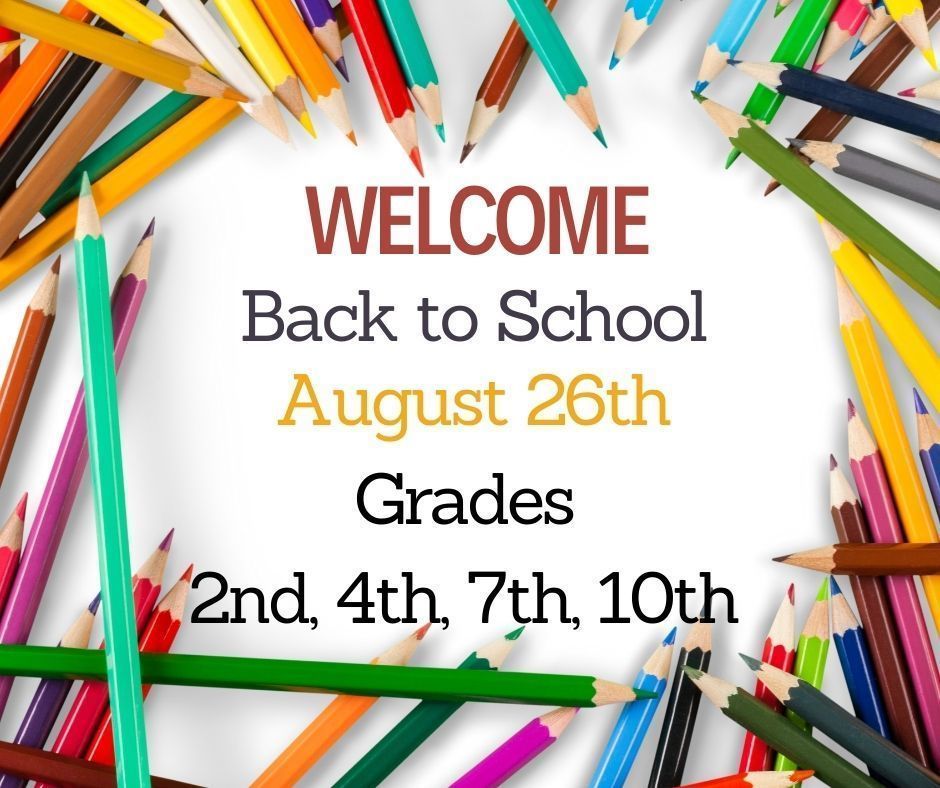 Check out the updated bus route information on our app/webpage under the parent/student folder . You will find the transportation section.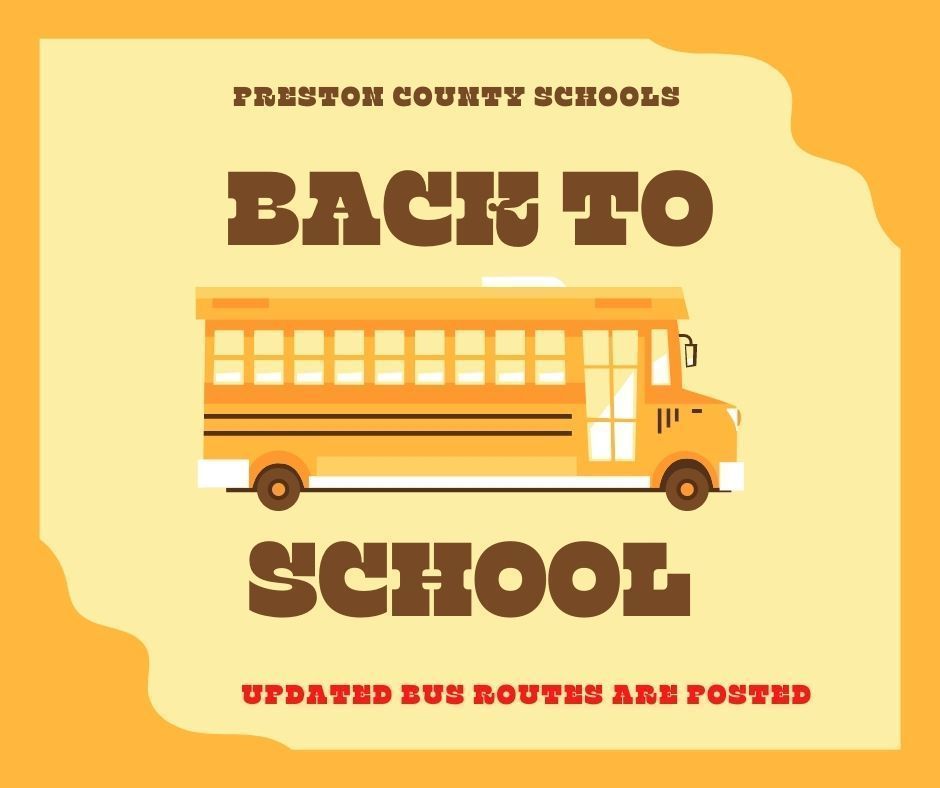 Tomorrow, August 25, 2021 PCS welcomes students in grades 5th, 8th, 11th and 12th. Parents please fill out the new ONLINE student information form if you haven't yet and download our new app.
https://forms.office.com/r/Mvn1wPkwbg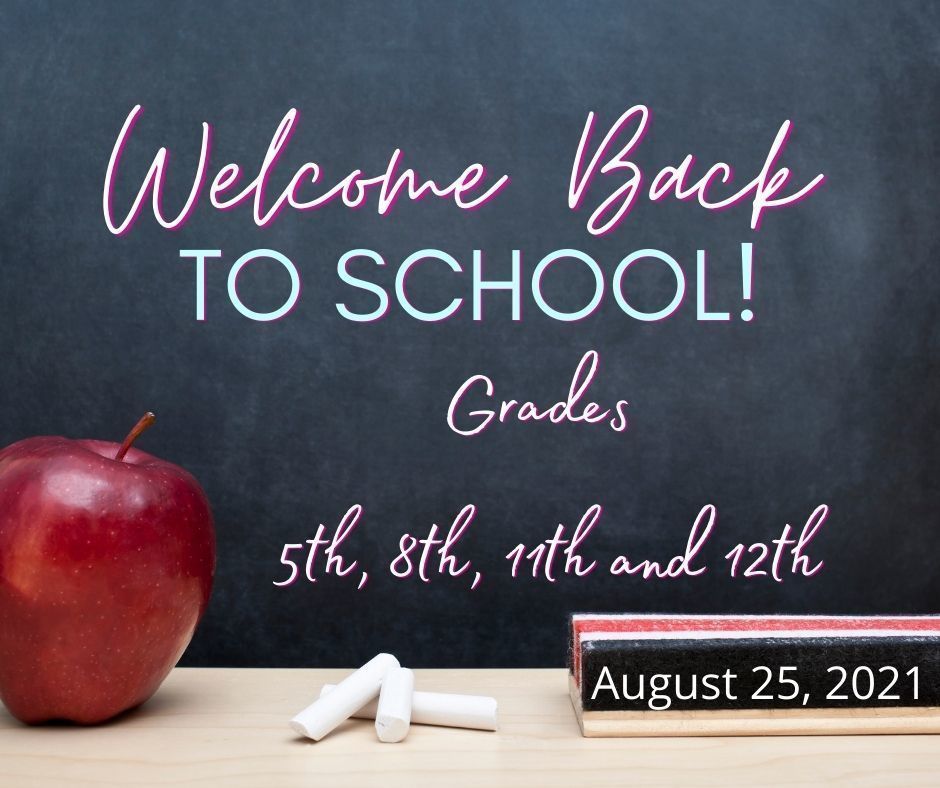 Here is the link to the WVDE Covid 19 Updates and school protocals that we follow here in Preston County Schools.
https://wvde.us/covid19/


PCS has a new ONLINE student information form. No more filling out all that paperwork at the beginning of the school year. Here is the video link that explains how to fill out the form.
https://youtu.be/FtyPZ-V2STE
. Here is the link to fill out the online form
https://forms.office.com/r/Mvn1wPkwbg
. You can start filling it out now.

Fellowsville PTO presents an Open House Celebration on Monday, August 23, 2021 from 5PM - 7PM.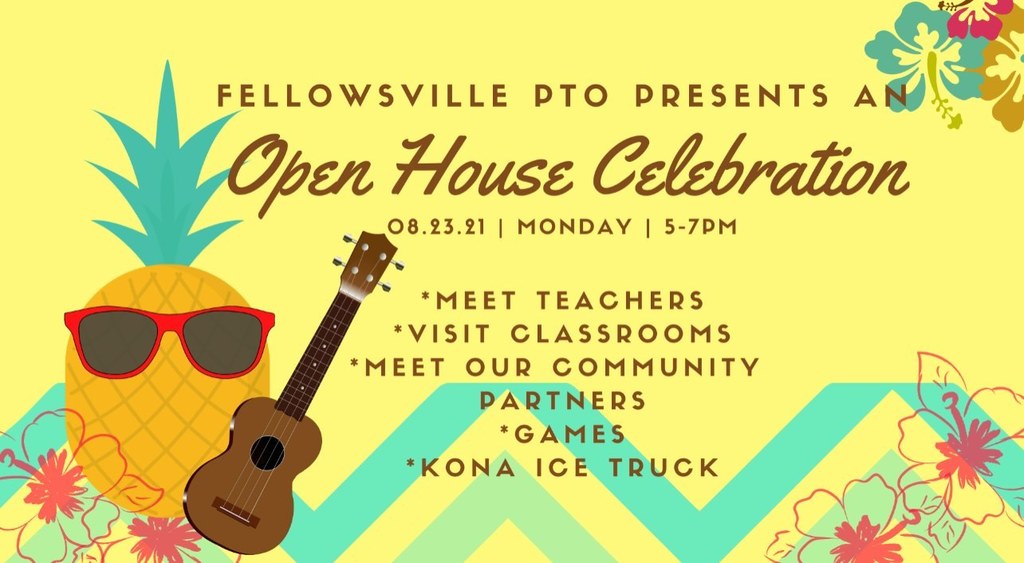 Be sure and download the new PCS App on your iPhone or Android device.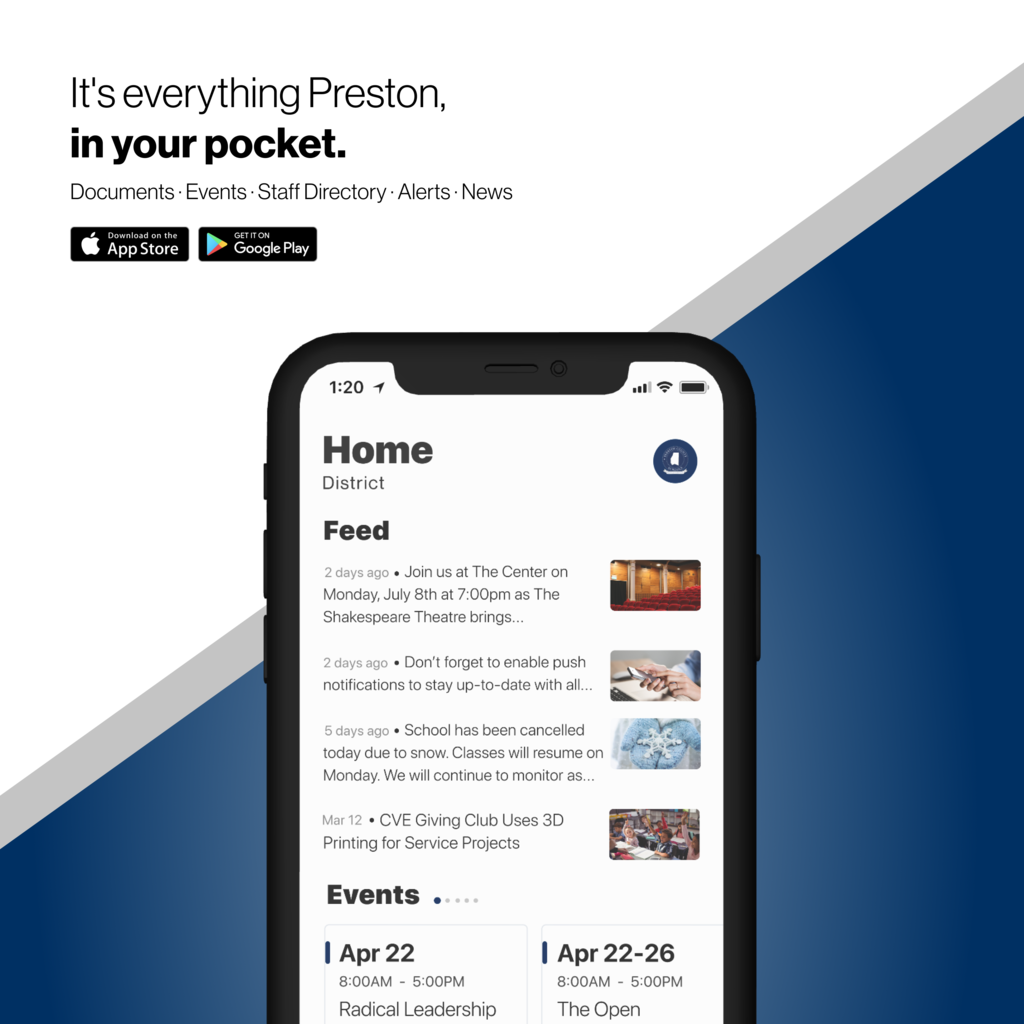 Introducing our new PCS App.


Staggered Start Dates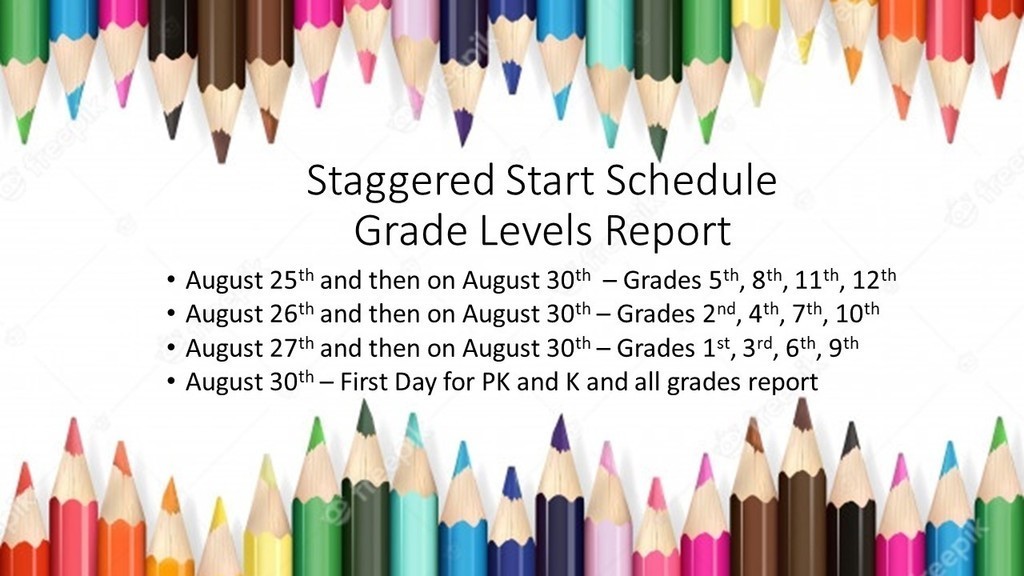 The summer magazine for 2021 has been posted in Documents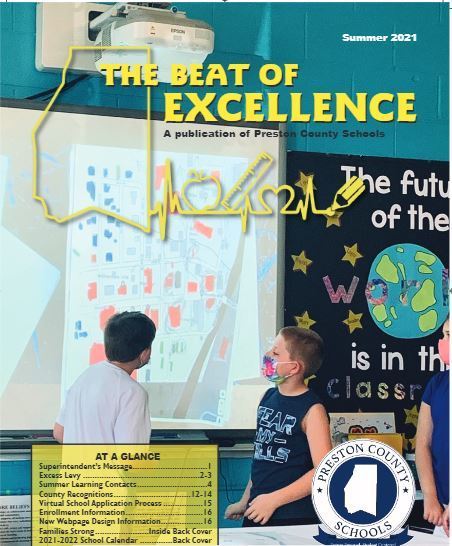 School is cancelled due to weather
WVDHHR COVID-19 Update for Preston County.
Due to winter weather conditions isolated to the Terra Alta and Aurora areas, students at Aurora and TAEP along with Preston High School students from these areas will be remote for today, Monday, February 22, 2021. Staff members at Aurora and TAEP will report on a two-hour delay with the exception of custodial staff at these schools, who will report on time.